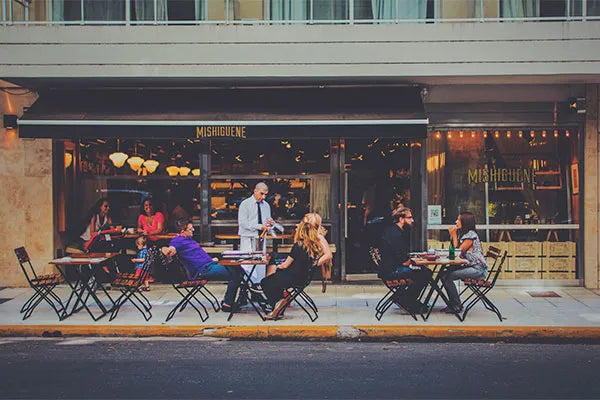 HOSTELRY
Maximum benefits for cafeterias, restaurants and catering establishments with a high volume of demand for fruit and vegetables.
Pelamatic offers you simplicity and functionality at the touch of a button. We make it easy for you so that you only have to worry about what is truly important. We have the best technology so that your business never stops. Freshly peeled fruits and vegetables at any time with our most versatile models. Machines adapted to your needs, both for those who need effectiveness in peeling during the menu preparation processes, and to eliminate the distorted flavors caused by the skin of the fruits in freshly squeezed juices.
HOTELS
Equipment for your hotel
Our peelers stand out for their simplicity, and guarantee the resistance, durability and reliability that professionals in the hotel sector require. Surprise your customers with freshly peeled fruit and offer healthy alternatives without the inconvenience of treating the fruit in an unhygienic way, and quickly and safely. Improve your customers' experience during meals and buffets by offering premium service through unique fruit manipulation.
GROCERIES
Offer the final product to your clients.
Forget about the most rudimentary jobs to offer your clients quality in the most in-demand products. Our machines carry out the most delicate and specialized food processing so you can focus on enriching and developing new flavors. Improve the sales of legumes thanks to our automatic shellers, offering a product ready for consumption without the inconvenience of its preparation and increases the production of dressings, facilitating the preparation of the food.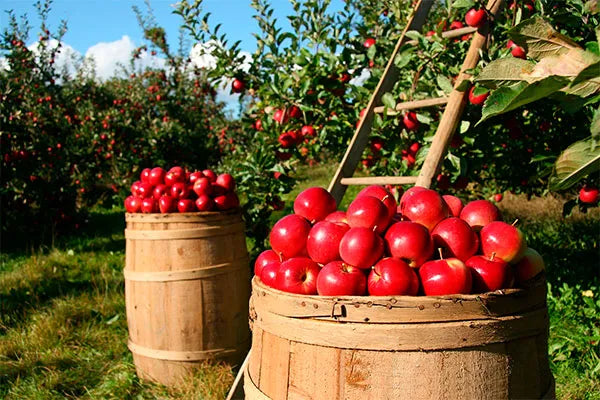 INDUSTRIES
Industrial peelers and shellers.
Machines for processing fruits and vegetables in small and medium-sized facilities. Create your own fourth-range business or the use of skins for the production of liquors, infusions and other products. Get maximum performance and optimize production with our wide selection of industrial equipment. Removes the most difficult skin quickly and easily, thus increasing the productivity of your business (without the delays they can cause). Additionally, if you need a certain size or quality of skin, with our peelers you can configure the basic settings to obtain the desired product.
CUSTOMIZED
Custom projects.
With extensive experience in the manufacturing and design of industrial and domestic machinery, our technical department offers personalized designs and adaptations of our models to meet the needs of our customers.
Contact us without obligation.