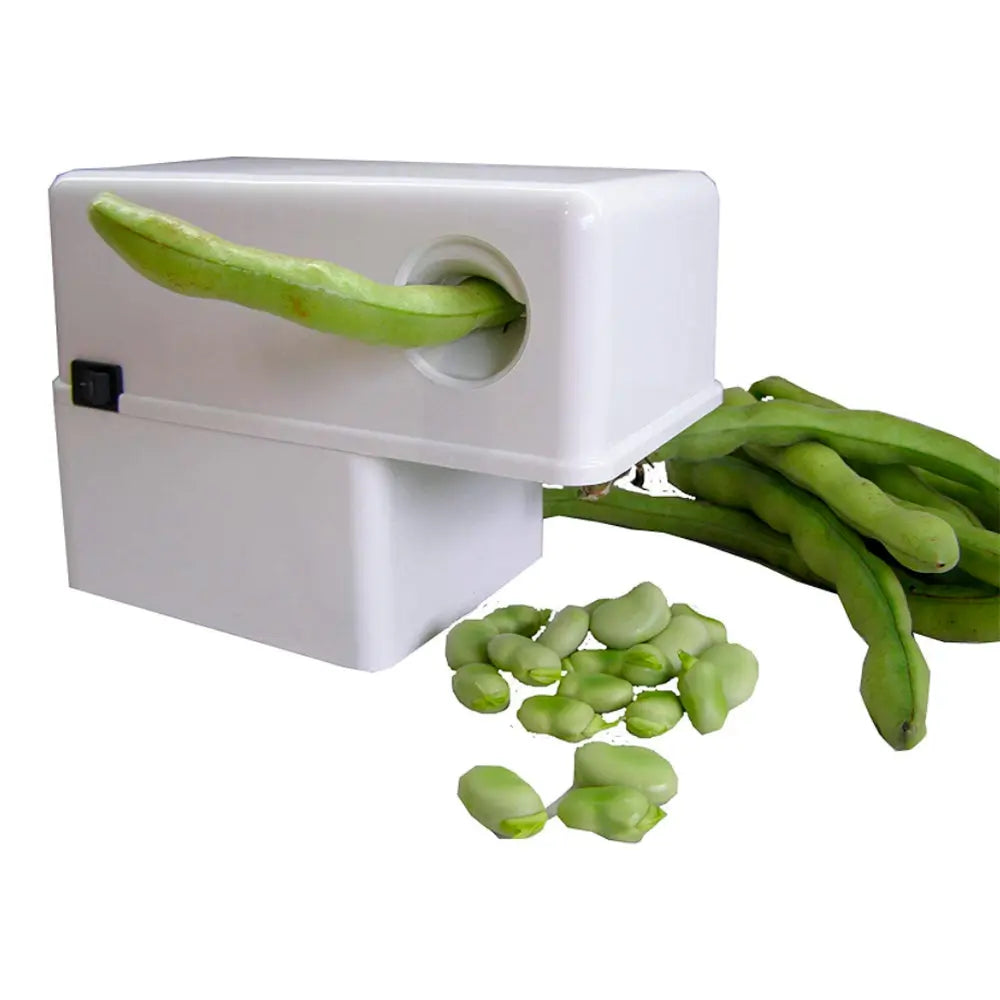 Robito Vaina in Fallas de Valencia
Greetings to all our dear blog readers.
In this post, I would like to share with you my experience during Fallas week using an innovative device that has completely transformed my way of cooking: the Robito Vaina from Pelamatic. This revolutionary robot is capable of peeling beans and other vegetables efficiently, saving us time, effort and avoiding stains on our hands.
Wondering how it works? It's surprisingly simple. You just need to place the pods into the device slot and press a button. The Robito Vaina is responsible for separating the beans from the pod and placing them in a container. This versatile appliance is also compatible with a wide variety of vegetables, including beans, soybeans and peas.
Thanks to the Robito Vaina, I was able to prepare an exquisite traditional Valencian dish called broad beans with onion. The process is simple: sauté the beans and onion over low heat until tender and add salt, pepper and cumin to taste. The result is a delicious and nutritious dish that is prepared quickly and easily thanks to this innovative device.
While Robito Vaina did his job, I was able to enjoy the Fallas festivities with my family and friends. We admired the Fallas monuments, witnessed impressive fireworks displays and participated in the floral offering to the Virgen de los Desamparados. Of course, there was also no shortage of traditional chocolate buñuelos and vibrant mascletás.
If you are looking to optimize your time in the kitchen and make the most of the celebrations, do not hesitate to try the Robito Vaina from Pelamatic. This innovative Valencian appliance will become an essential element in your home. I am sure that, like me, you will be delighted with how it works.
I hope you found this entry interesting and encourage you to share it with your contacts. We will meet again in future publications with more culinary news.
Until next time!